You see the event name and you know you are in for it, but what does that actually mean? Endurance/Adventure races for the general OCR community are still fairly new and everyone venturing into the field has a different take. Spartan was the first to stumble into the concept when a Hurricane literally made them have to do a tear down in short order. What, at first, was a large volunteer/racer participation, was the birth of Hurricane Heat. Since then, we have seen the 12 Hour join their ranks, which is more driven towards purposefully breaking you. It is attempted by participants doing some things that at times feel like they have no purpose outside of getting you to say "that's it I'm out". Next, we saw the advent of BFX, which gave you a minimum threshold to hit, but ultimately, for most, it was about you tapping out, then BattleFrog saying, "you are done" and you still get the medal.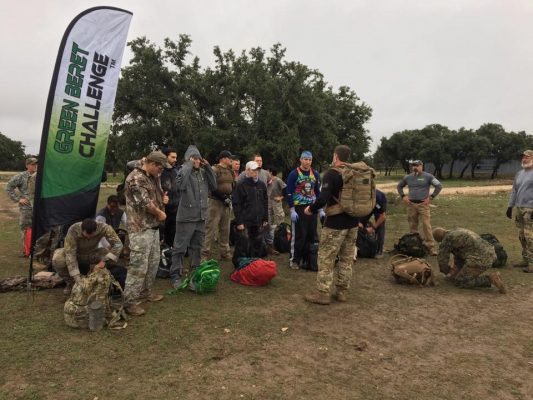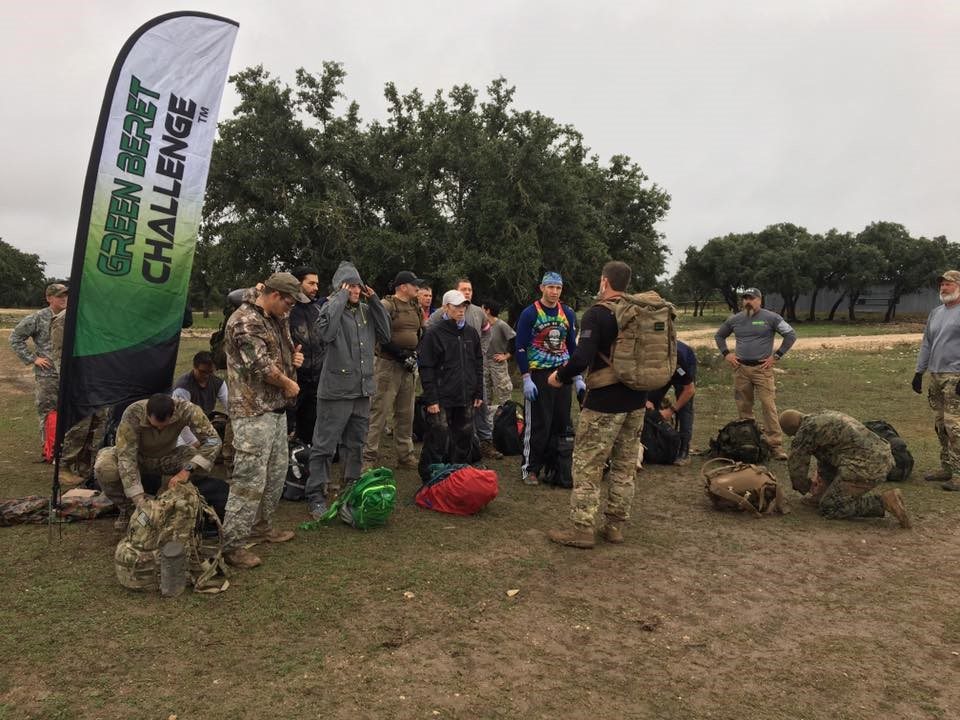 When Mark, founder & Chief Torture Officer (CEO) of Green Beret Challenge, first told me about his 24-hour concept I was already committed to the Ultra Beast in Vermont. I found myself, after I finished the Ultra Beast (21% Finisher Rate), following the inaugural event that night on Instagram and Facebook, becoming increasingly jealous of what I was missing out on. The Green Beret Challenge 24 hour events are about taking aspects of Special Forces training and bringing them to OCRAddicts so they can get a tiny glimpse into what our nation's finest must endure to achieve the coveted Green Beret status. Although it is certainly scaled down, it is still an intense day with lots of action and information. It goes far beyond other endurance events I have participated in. Typically with the other events, you solely have to keep on moving forward to succeed.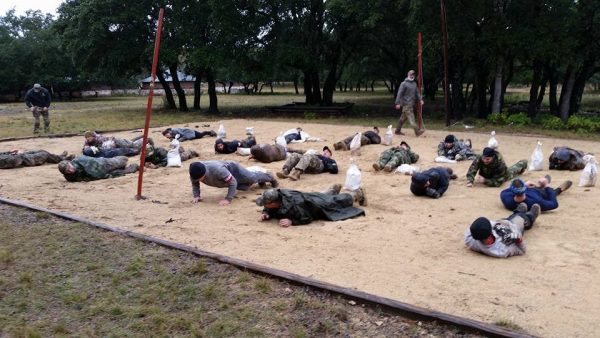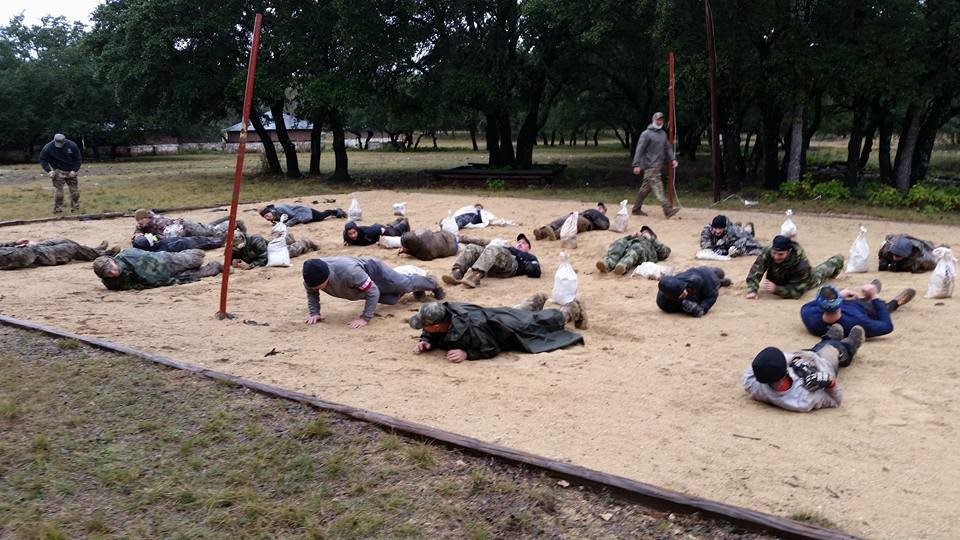 Survive and Evade was broken up into 4 Phases, with Phase I being the only "advertised" must pass phase. In reality, they were all must pass as personal litmus tests for the participant. They could gauge whether their bodies and minds could move forward. I do suggest anyone looking into the event look up the PT requirements to enlist and use that as a benchmark of performance to do well on the entry PT test. If you can successfully complete the requirements you have the athletic tools to complete the event, the rest is embracing the suck.
This is something honestly that I absolutely love about this Endurance/Adventure event, anyone can be "that guy/gal" and make something so hard that you'll physically go all out, give out and the participants are done. It does not take creative genius to accomplish and it does not create better men, women or soldiers at the end of the process. It is something I feel other events struggle with; making something unnecessarily difficult to artificially create a low completion rate. I personally love doing those geared events but that is not what your average OCR or outdoor enthusiast is looking for as their next challenge. Green Beret Challenge succeeds where the others miss, even if you do not make it through Phase IV you know you are better than before you started because you found a true limit to build on, grow and return stronger.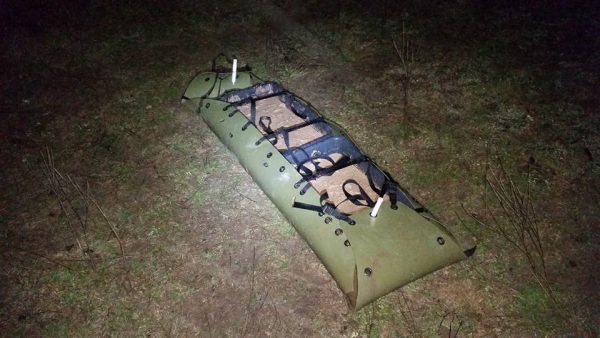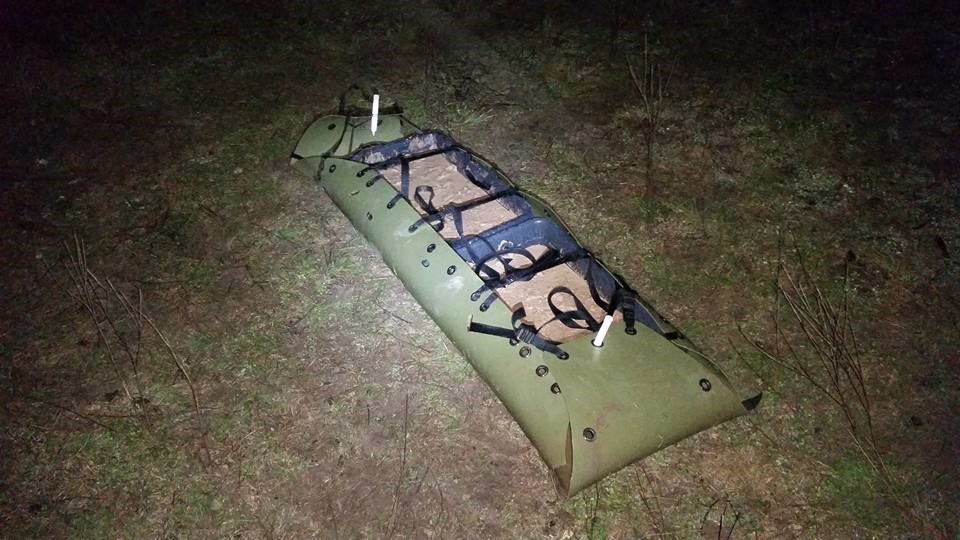 At Green Beret Challenge each phase had a purpose, and once you finish can look back and see your progression. What is even more amazing, if you have participated in other GBC races/events, you see how even those events are building blocks for 24 Hours of GBC. I cannot think of anyone else in the industry that has an offering like that.
Phase 1 was about showing the Cadre you had the tools, all on your own, having to dig deep into your endurance and determination. Phase 2 was about learning several different, non-athletic, skills that you would need to call upon later in the challenge. Phase 3 was applying some learned skills, teamwork and a no quit attitude. Phase 4 brought into all together in a kick ass way that you need to experience to fully understand. It was not fast, it was not easy but it was intense and will live with me forever.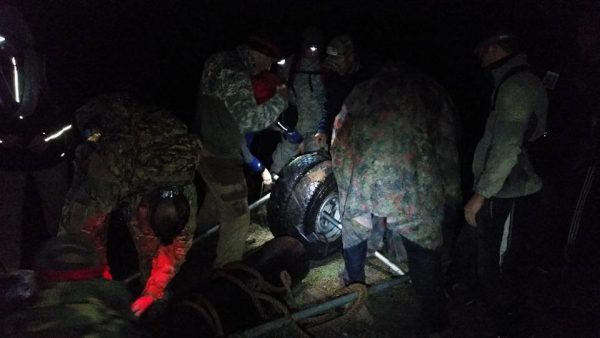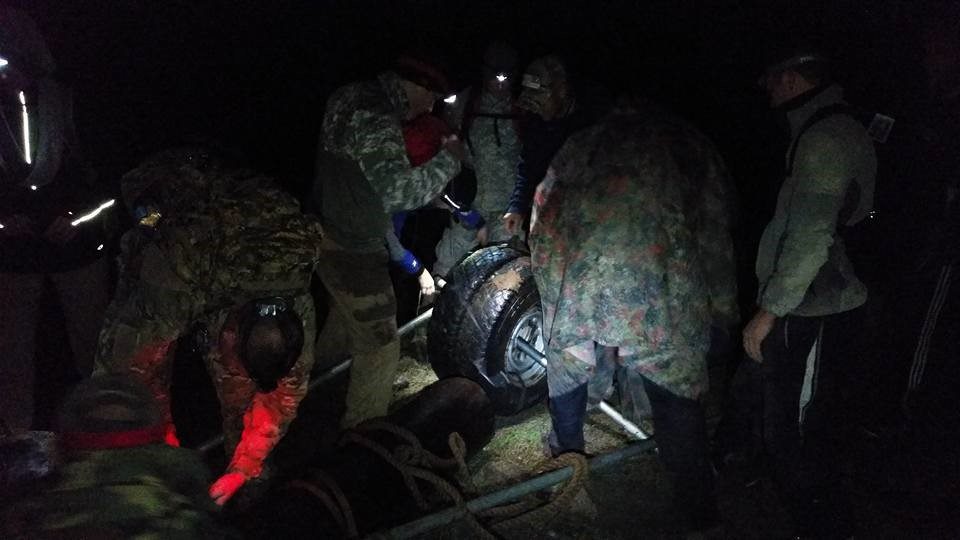 That digging down deep into your soul and finding what you had inside of you was an amazing part of this experience. There were numerous times where I asked myself 'why am I doing this', 'did my body have it in it?' to complete it and if / when I was done 'would I look back knowing it was worth it?'. The "why" was because I wanted to know where I currently was limited in mind and body, would I break when I hit a current limitation, the answer was no. The answer to the next two questions without a doubt was Yes. I am constantly searching for that limit and I am willing to go to great lengths to find it, this was a great way to measure myself.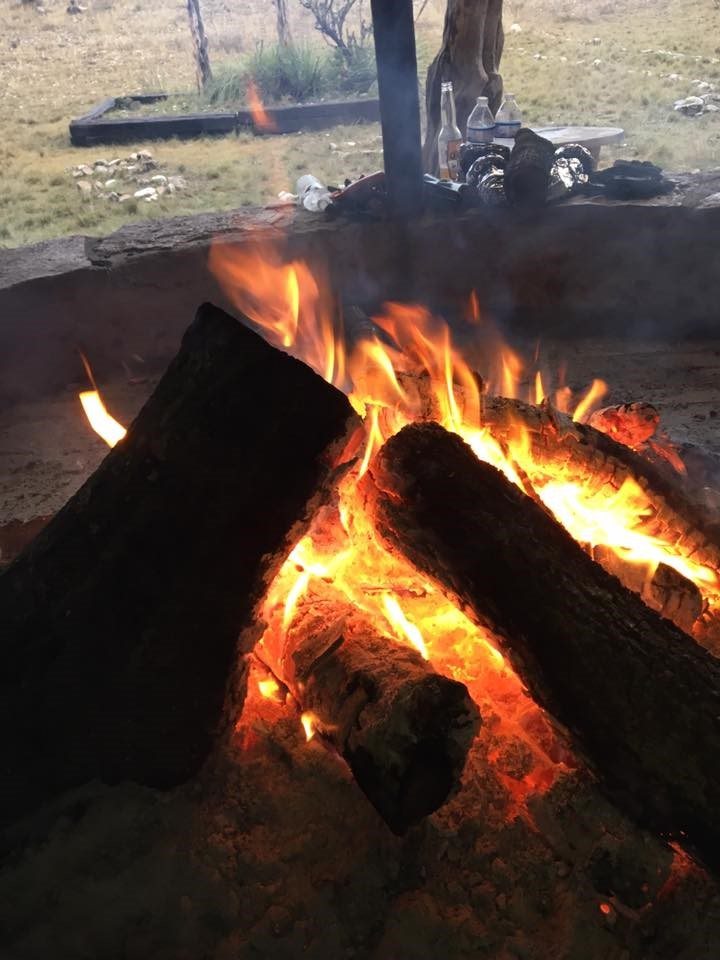 The best part of this experience though was the people. I gained another Ginger Race Mom, I met some truly amazing men who served our nation and made some friends that I am sure will stay with me, and cross each other's paths, for years to come. To me, even at individual events, that component is a deciding factor on if the event was a good one or not. The people you meet along your journey can help you discover "the you" that is buried deep inside and will help shape you into a better person than you were before the event started.
This review was meant to give you real insight to the experience, it could have gone into fine detail about each thing we physically did but it would not have done the event justice. Each iteration Mark develops is another evolution of what it is like as a Green Beret, so even the road map to this event would prove incomplete at best and useless to you at worst.
What I can tell you is this, if you have thought about Fuego, World's Toughest Mudder, a 12-Hour Hurricane Heat or even trying for a TV show like "The Selection", this is a must do on your list. I already know this event surpasses some of the things I listed, it will prove a good litmus and learning experience for the others. I am already committed to the next 24 Hour GBC in Texas and I heavily recommend you doing the same.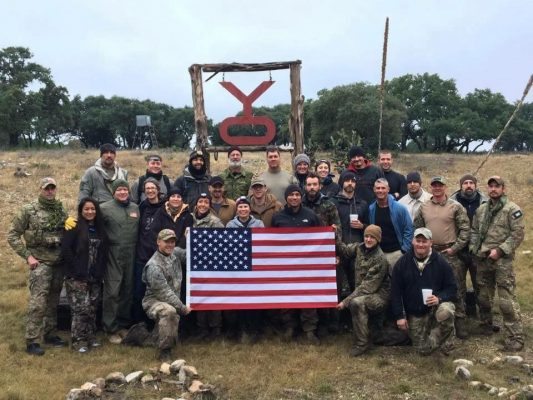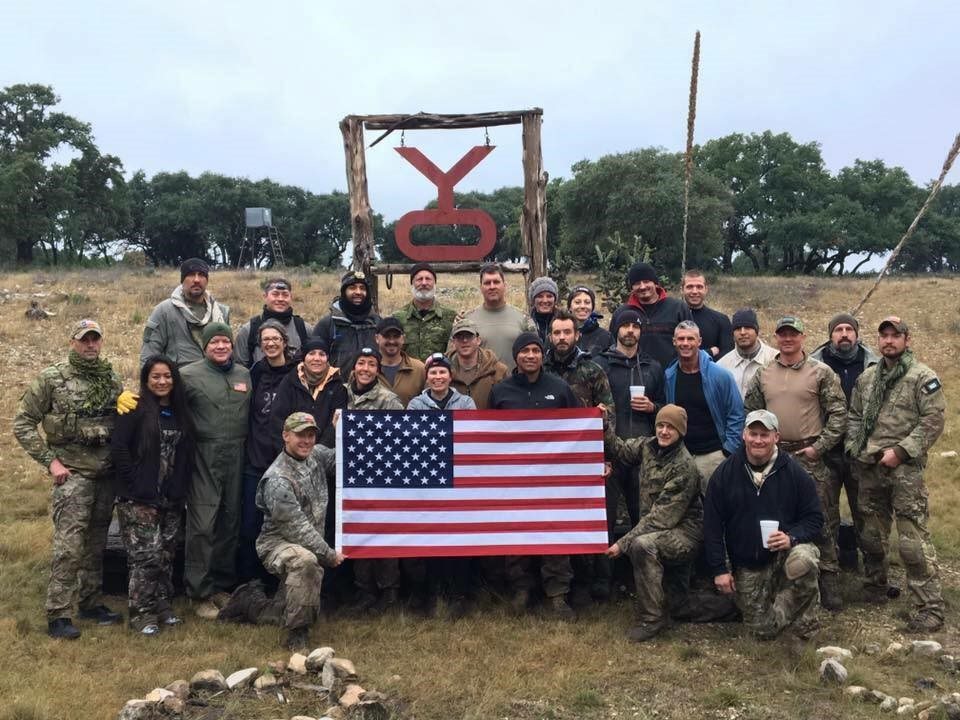 No matter where you are in life, Mark and his team are truly "building better humans" and they will show you that you have so much more inside of you, as you continue along your personal journey to find out who you are as a person. Until then F**K Ballas.