OCRAddict is a website and online magazine that provides a resource to today's athlete, whereby they are able to gain a background and understanding of obstacle course racing, regardless of their athletic background.  OCRAddict is the ONLY resource of its kind in the world, in that, it enables an understanding of obstacle course racing through such things as Beginners Guides, Race Calendars, Training & Nutrition Guides, news updates, and Reviews of Consumer and Professional Race Equipment.  It subsequently walks site visitors through the entire decision process and provides advertising resources to carry on to their next phase of purchase. OCRAddict has also been a key component in relationship forming between many large companies and the athletes themselves.
Gear
Breaking news, product reviews, recent trends
Race Reviews
In-depth and unbiased reviews on events and organizers
Nutrition & Training
Tips and tricks for racers
Guides
Guides and tutorials for some common and not so common goals
Race Calendar
An interactive calendar whereby athletes can register for an event as well as RSVP
Our goal is to deliver the information needed for people to make informed decisions about OCR
JOE DIFIGLIA
Owner
Site Elements
EVENT CALENDAR
Race organizers can increase awareness through our race calendar.  Publish events and event dates as well as direct links for athlete registration
ADVERTISING
Reach a greater audience through our flexible advertising options.  Deliver banners and text advertisements with little effort and maximum return.
PRODUCT REVIEWS
Our thorough analysis of apparel and gear provides an unbiased perspective on products that today's OCR athlete is looking for.
RACE REVIEWS
Our team of elite athletes will provide their perspective on the races they commit to.  Readers will enjoy a well written article by some of the sport's greatest athletes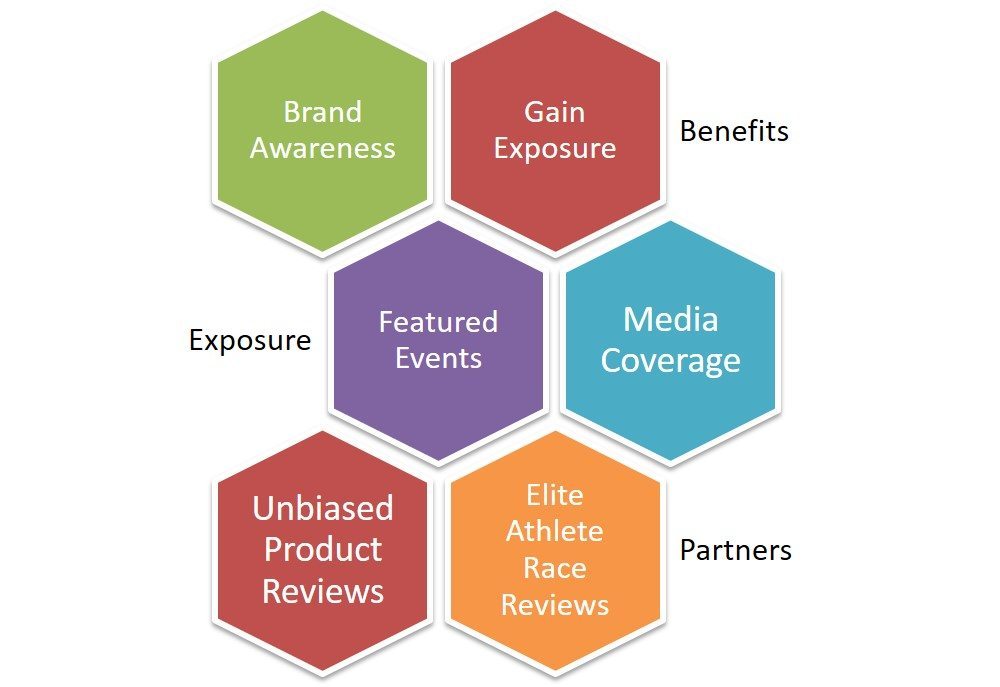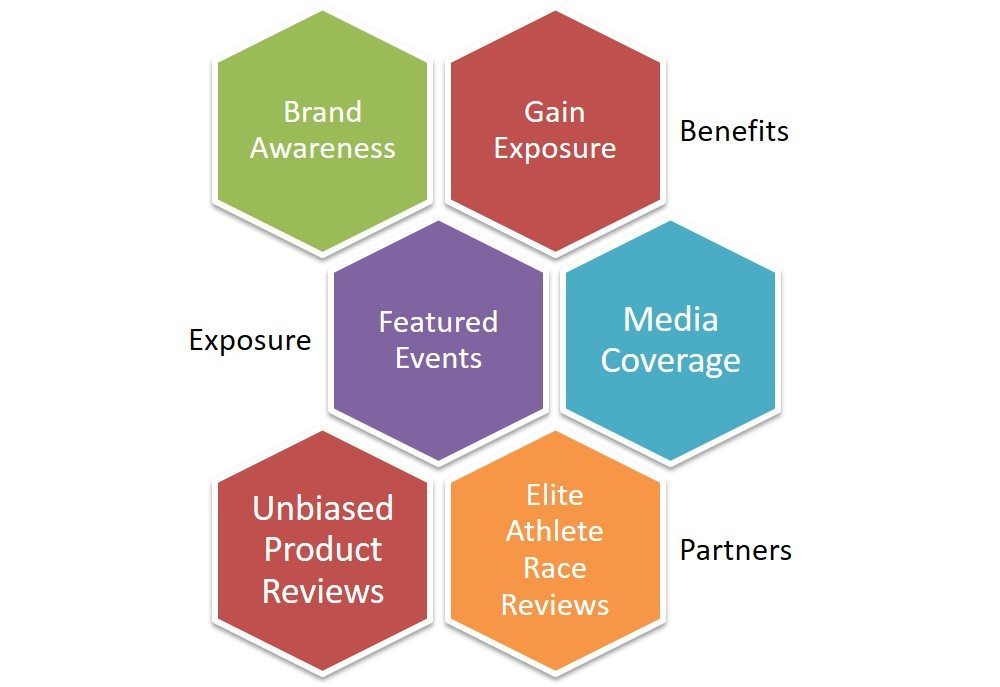 Product Reviews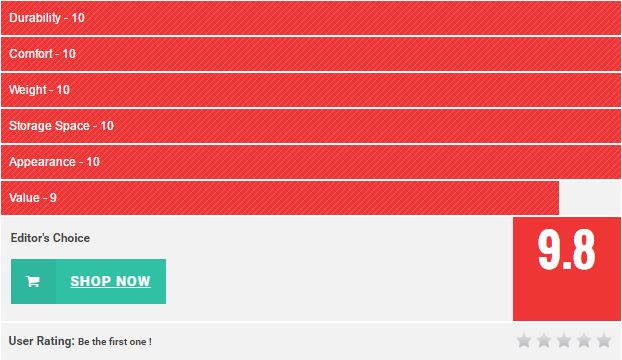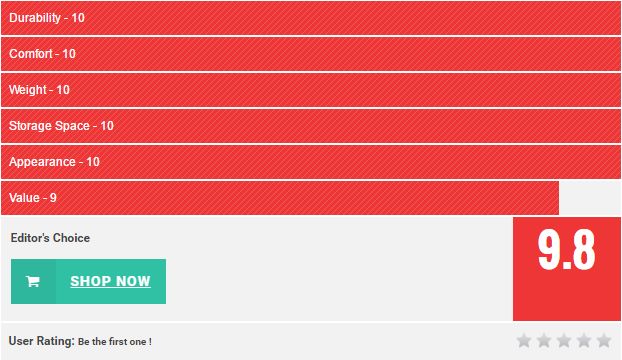 Some products go above and beyond the norm and provide superb performance, value, and workmanship. We like to recognize your efforts in delivering the best possible products to your consumers.

Each product review features "Rating" above the fold to provide readers with quick information.

Our Audience
The most unique characteristic of OCRAddict's statistics is that continues to grow at a rapid pace.
| Month | Hits |
| --- | --- |
| Jan-19 | 156399 |
| Feb-19 | 161119 |
| Mar-19 | 254030 |
| Apr-19 | 287602 |
| May-19 | 357862 |
| June-19 | 447583 |
| July-19 | 726214 |
| August-19 | 481985 |
| Month | Unique visitors |
| --- | --- |
| Jan-19 | 2910 |
| Feb-19 | 2780 |
| Mar-19 | 3074 |
| Apr-19 | 3455 |
| May-19 | 3942 |
| June-19 | 4487 |
| July-19 | 7721 |
| August-19 | 5156 |
Advertising
We can help deliver your marketing message through advertising.
Advertising on OCRAddict can take the form of many options and experience has taught us that selling simple banner advertisements alone just doesn't work. Presently, all of our clients participate in advertising campaigns, some of which may be through monthly agreements and others with contracts various length terms. The disadvantage of monthly agreements is that another advertiser may wish to advertise annually which would be a deciding factor in positioning at months end.
We are happy to acknowledge that space at OCRAddict remains very limited as our clients enjoy the 'personal relationship' we provide and we have yet to realize the end of an advertising relationship amongst our family. Conversely, some very close friendships have come as a result or our engagements.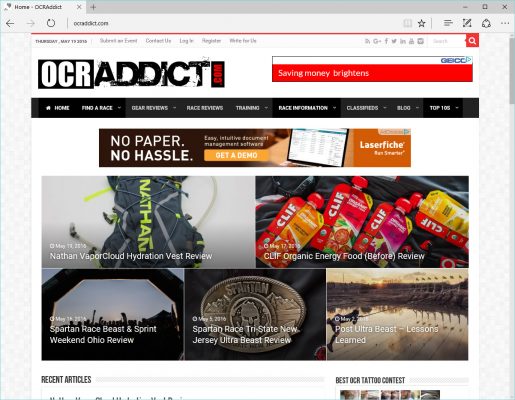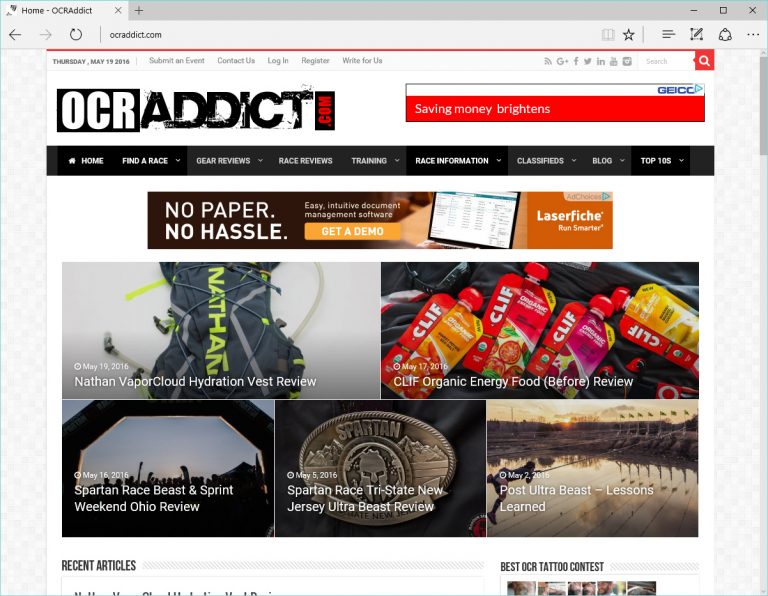 Advertising Zones
We offer flexible advertising zones.
Click here for advertising
Zone 1 – Header – 468×60
Zone 2 – Side – 300×250
Zone 3 – Below Header – 728×90
Zone 4 – Side – 300×250
Zone 5 – Home Page – 468×60
Zone 6 – Above Articles – 728×90
Background Advertisement Available All pages, review page, or custom