How about a day filled with 25 epic obstacles, a crazy party, and plenty of beer? Rugged Maniac Obstacle Race has you covered! Here's how it works: Sign up for the race and you'll run our 3-mile course where you'll climb towers of shipping containers, rocket down a 50' water slide, bounce on trampolines, jump over fire, and more!

View Signature Obstacles View Events


We're more than just a mud run.
Before and after your run, you'll get to party with thousands of other maniacs in our day-long festival where you can ride mechanical bulls, pretend to be a kid in our adult bounce houses, and dance your butt off in the foam pit. As if that wasn't awesome enough, you also get a high-quality t-shirt, an awesome medal, free professional race photos, and a beer (if of legal drinking age) with your registration!
WHAT YOU GET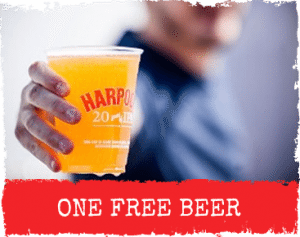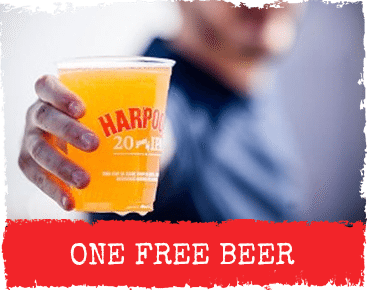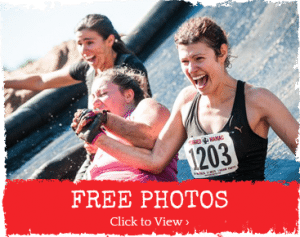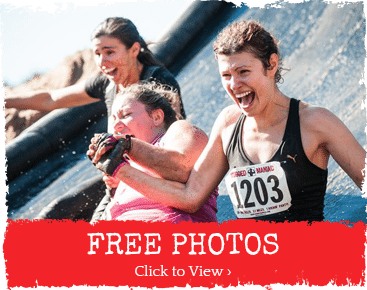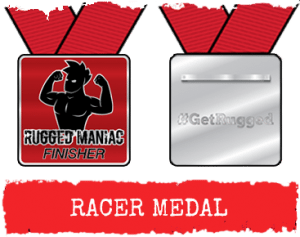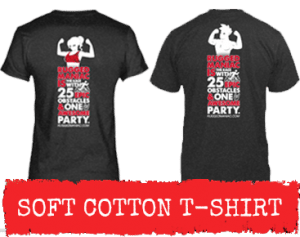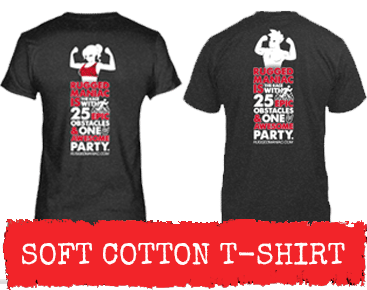 NO HIDDEN FEES. EVER.
Unlike the other guys, we don't nickle and dime you with "insurance" and "processing" fees that add $30 or more to your registration cost. You'll pay the price listed on the event page plus any tax required by the man. That's it.
RUGGED MANIAC
WARRIOR
DASH
SPARTAN RACE
SPRINT
TOUGH
MUDDER
DISTANCE
3.1 MILES
3.1 MILES
3-5 MILES
10-12 MILES
# OF OBSTACLES
25
11-14
15
15
MAX RUNNERS PER HEAT
300
500
500
500
STARTING PRICE
$39
$45-$55
$45-$75
$99
DAY-OF-PRICE
$89-$110
$90-$100
$125
$220
SPECTATOR TICKET FEE
$0¹
$0
$20 (ADVANCE)
$25 (DAY-OF)
$20 (ADVANCE)
$40 (DAY-OF)
MANDATORY INSURANCE FEE
$0
$0
$14
$10
PROCESSING FEES
$0
$8-$11
$8-$14
$8-$20
CONFIRMED START TIME FEE
$0
$0
$25
$0
ELITE HEAT FEE
$0
$0
$30
$0
PARKING FEE
$10 or less
$10-$20
$10-$20
$15-$40
* Data collected from each company's website on 8/20/14
¹Spectator tickets are $10 at our NYC and SC events, but parking is free!
[calendarizeit defaultview="rhc_event" eventlistmonthsahead="12″ taxonomy="organizer" terms="rugged-maniac-5k-obstacle-race" header_left="" header_center="title" header_right=""]