Green Beret, I don't know about you but when I hear that, I think All-American-Badass; brave individuals who sign a blank check to keep us free. All they want is to push their bodies to the limit, even the reigning Spartan World Champion is a Green Beret. So needless to say, with a race called The Green Beret Challenge, you know what lays ahead of you. It will be unlike anything else you have ever participated in.
I was first introduced to Mark Ballas, the proprietor of GBC, through the Chris Kyle Memorial Run. We talked about GBC and I decided I was going to give it a go. As the race season passed by and I saw The Red Beast and fellow OCRAddict Brenna Calvert take the win in Georgia, heard Norm Koch say that Mark was insane compared to him; I was chomping at the bit to get one of these under my belt. Norm told me the race would kill me and I was breathless with anticipation.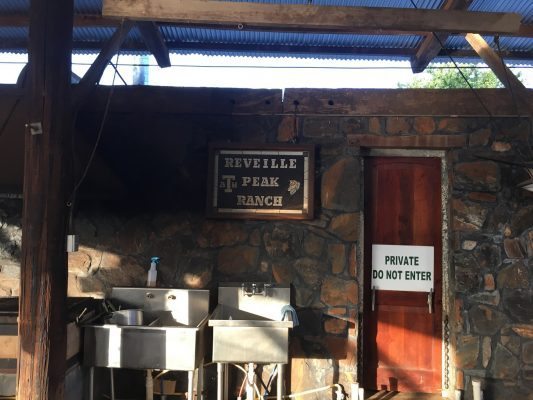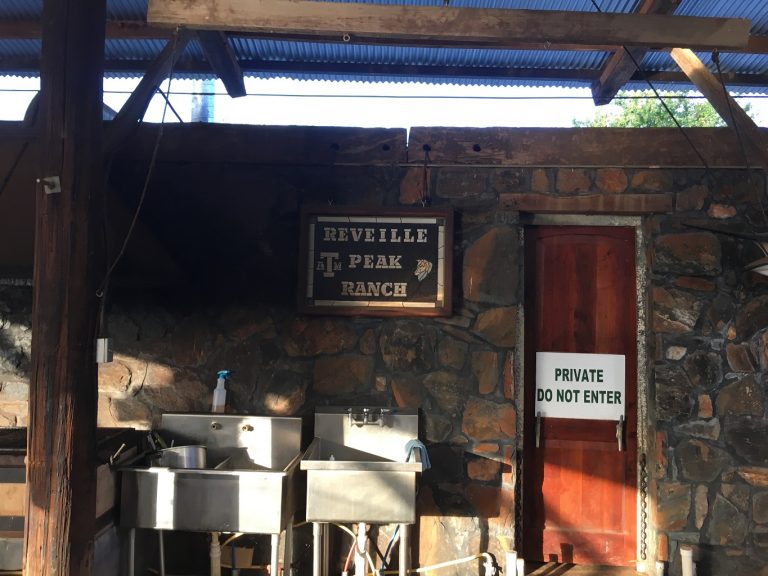 Finally, the 1st Saturday of June was upon us and I made my way to Reveille Peak Ranch in Burnet, Texas. If that sounds familiar, that is because Spartan has been coming there for years; and even BattleFrog swung by last fall. When I arrived on site to look around, it was unlike I had ever seen it. With all the rain Texas has had this year, areas I've never seen water during previous ventures to RPR (Reveille Peak Ranch), now were flowing streams. It was a site to see. A few hundred participants that came to take part, all seemed to share the same buzz that I felt myself. We had no idea what they had in mind for us, and we loved every minute of it.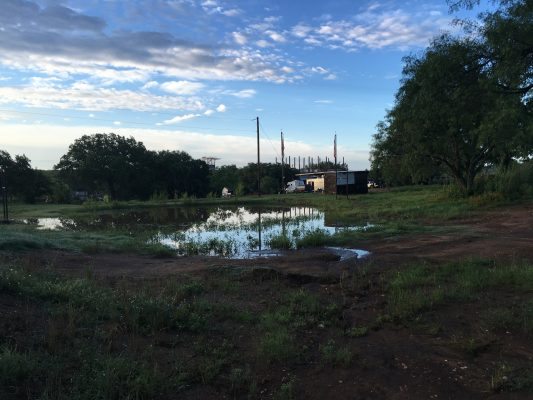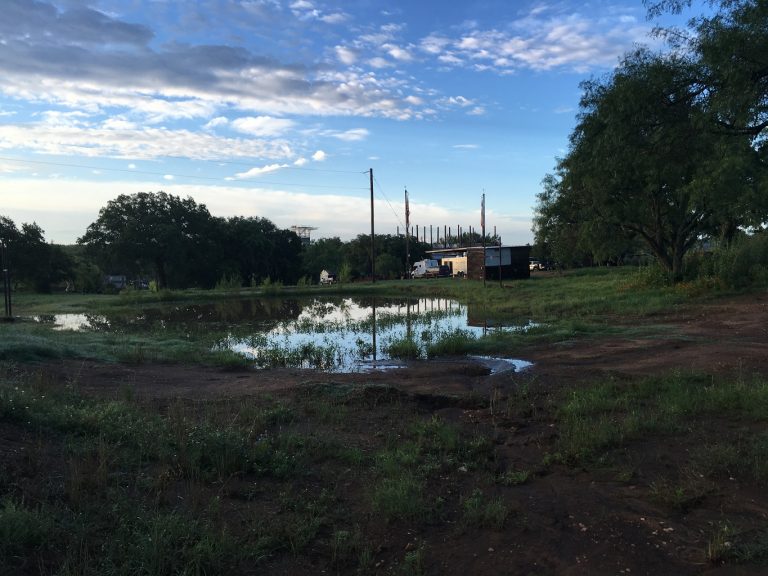 We were off for an undisclosed amount of "paid for" torture. The Race/Safety briefing was very thorough and you could tell it was run by people of a Military background. The cliff notes we were expecting; the average finish time to be around 3 hours, we are going to punish you so be safe and do not take an unnecessary risk, and if you need water or help there are plenty of ways and personnel to make sure you are tended to. They weren't lying, this was run from a safety standpoint, better than I had ever seen. Plenty of water stations, they had cadres riding around all race long; and unlike other races, they stopped or even changed direction to make sure they did not interfere with or endanger their racers.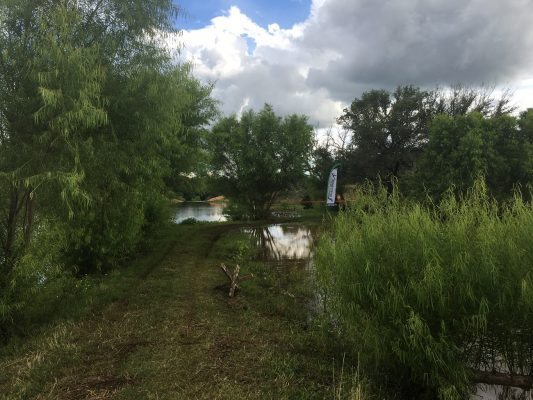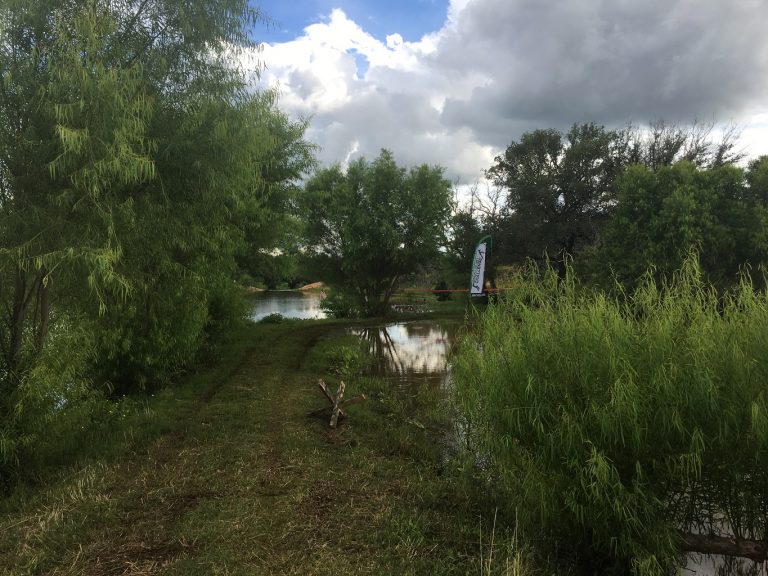 The terrain at Reveille is amazing; if I lived in Burnet, I'd probably find an excuse to run every event held there simply for the view. I love going there.  I've been there 6 or more times having never run the same path twice, the possibilities here feel endless. After a ¼ Mile or so run we hit our first obstacle, the sandbag carry, about a half mile carry uphill to an intense pull. Then the fun stuff started, my favorite obstacle was the sled pull. It was about 100 pounds and a half mile endurance trek uphill with a quick drop down to the starting point. It was the first of the "Do you even lift" challenges that make this course different. I saw a lot of pain on faces as I began to overtake some of the elite/competitive teams on the course. Some killer trails lead us to what felt like 150-200 pound ruck where the real challenge seemed to be getting the stupid thing off the ground.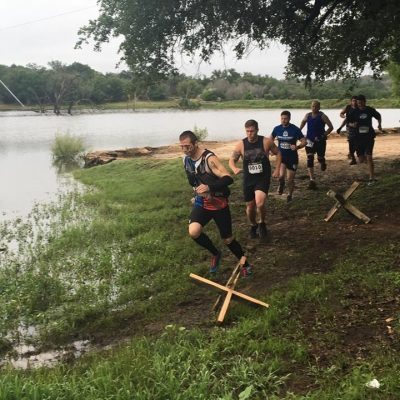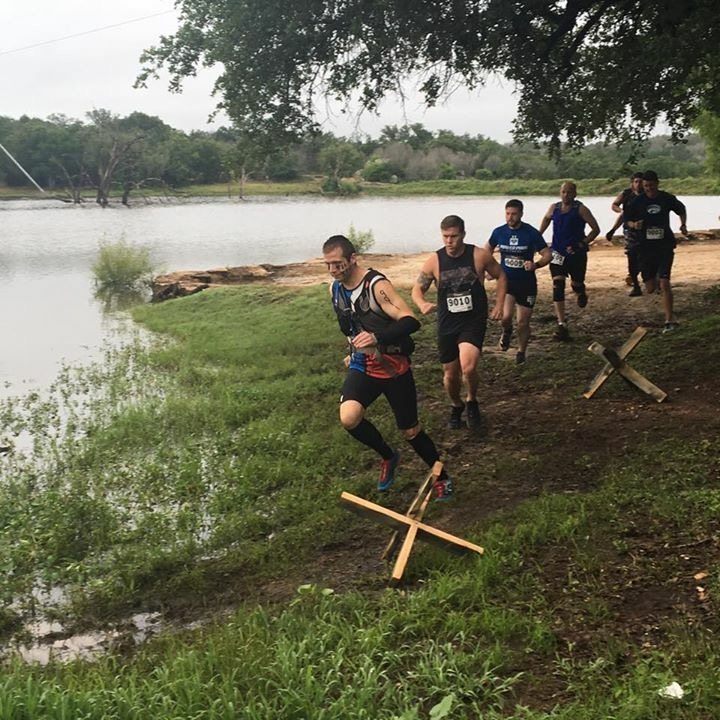 A little JELLO in the legs after a stroll in the stream and Mark was kind enough to throw us into mud mounds and a lovely razor rock barbed wire crawl. Still feeling a bit wobbly we take off on an accent where they had brutality waiting for you at the top. A sandbag yoke that felt like it would never end was totally brutal. The brutality came from the simplicity of the setup. A simple walk but it was long on gravel, check. Two 50 pound sandbags, check. The parts that made it brutal start with a thin steel pipe that really dug into your traps, accompanied by a 5-foot drop of thin rope that was kind enough to allow for a full range of motion for the sandbags. It made it impossible to do anything to speed you up. Try to be nimble with your path, bags swing all over you. Try to speed up, bags swing all over. Even if you tried to roll up the rope on the yoke, the steel would just roll on your traps and send them right back down. Then we hit the home stretch heading to the finish line, grabbed another sandbag for a quick quarter-mile sprint downhill, and it is off to the finish line.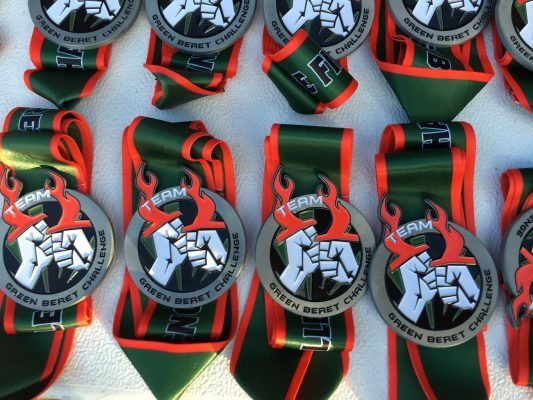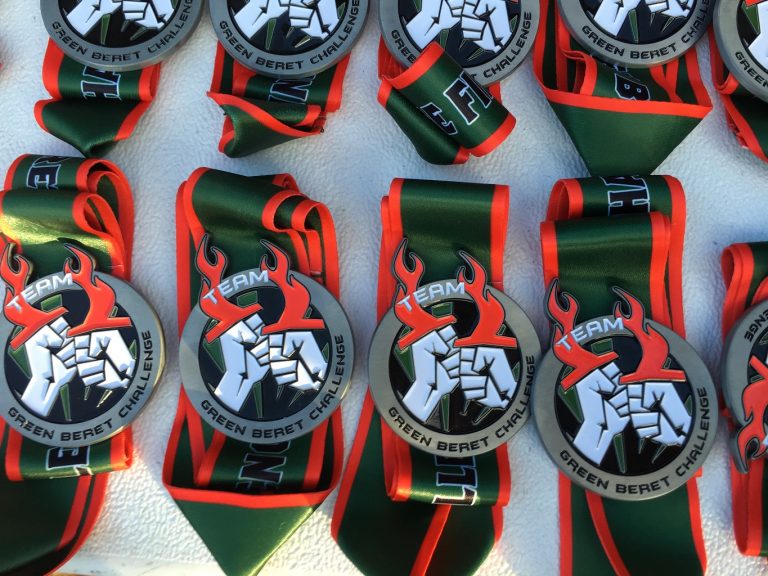 You cross that line and you immediately feel accomplished. The race was exactly what was promised, a brutal adventure that you would want to go do again and again. The post race festival environment was fantastic, every finisher was a buzz and chatting with their fellow finishers. Stella STELLA was on tap along with Shiner. I even noticed people would leave and then come right back changed to hang around and bond. A good mix of music, but not crazy loud, meant you could be anywhere and be able talk at a normal level.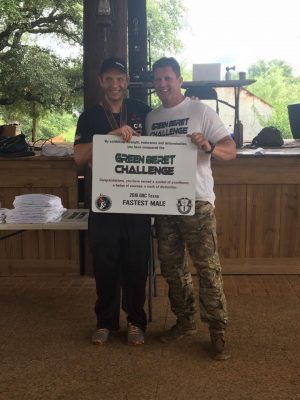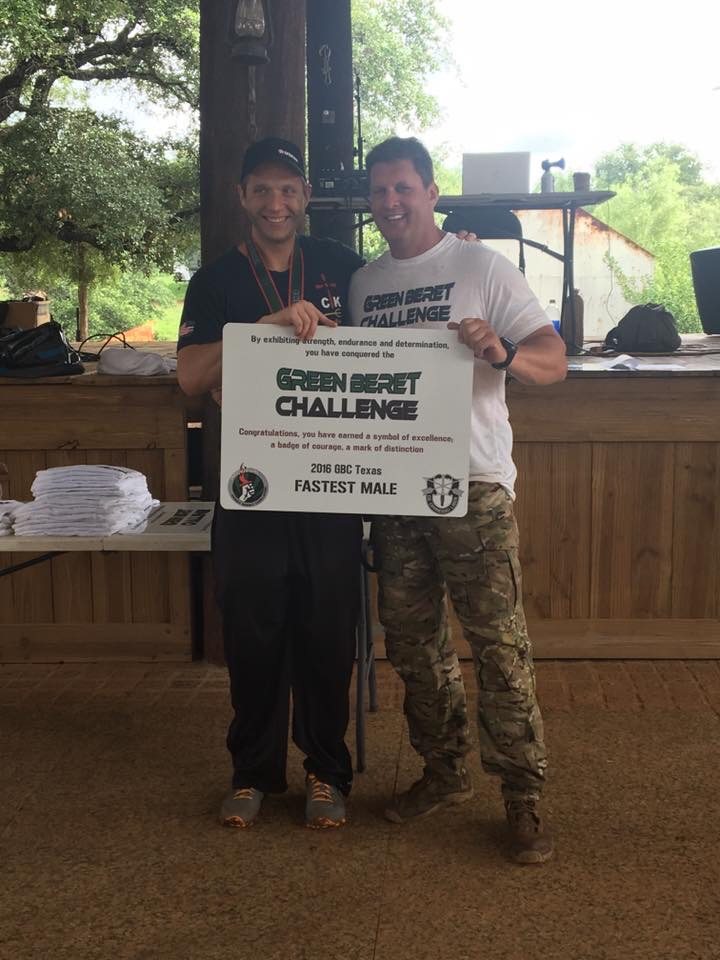 Overall if you have not done a Green Beret Challenge stop wasting time and sign up. If you explore their site you'll see the upcoming Operators' Courses that will have even more obstacles included inside the endurance challenges. They have Behind Enemy Lines, a 24 Hour Event that I need to find a way to do because it will be a life changing experience. Green Beret Challenge is only going to get better and better. If you are eyeing a Hurricane Heat, a Go Ruck or other Endurance challenge, this is the race for you. It pulls from so many of their stronger elements. I can not wait to mix it up with Mark and the GBC again.
Green Beret Challenge Austin 2016
Check-In
Festival Area
Environment/Atmosphere
Course/Obstacles
Parking
User Rating:

Be the first one !