There is nothing worse than running the race of your life and you take a slip, smash your knee or clip your arm and knowing you are going to be limping along the course or won't be able to grab onto an obstacle. Sleeves and leggings only do so much, mainly slight compression and cosmetic appeal, and most pads out there are bulky; while helpful they can be their own hazard as they are more likely to snag onto something like barbed wire. However, I found something new. Something came along that has a shot at meeting all my needs: sturdy, takes a hit, and keeps a low profile to avoid snagging.

XTG Gear is an Australian Company with a focus on quality and customer service. Their Knee and Arm pads arrived just in time for the 2016 Racing Season and have know used them through various race types: Terrain Race, Spartan Race, Battlefrog (RIP), Conquer the Gauntlet, and the Green Beret Challenge.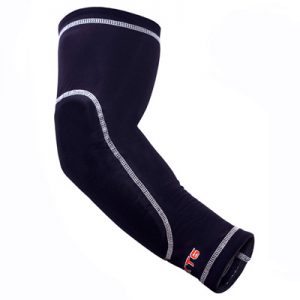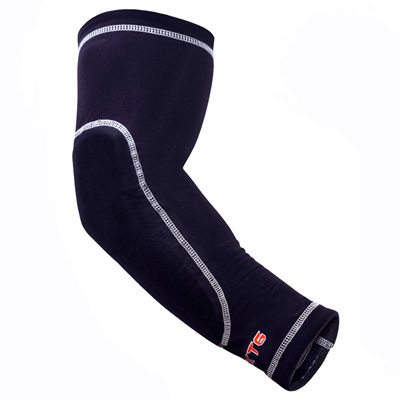 It is our goal to give our athletes the best protection that we can. We believe that we have done that, and will continue to innovate to bring new and exciting products to market.
They slip on just like normal compression sleeves and after a short run you can't even tell there is a padding structure built in. Best of all, the padding structure they use is compression hybrid. It has the lowest profile compared to any other set of guards I've seen, while still being able to provide the cushioning you need on the hard terrain. Their sturdy construction and stitching having been yanked, pulled, stretched in well over 100 miles of OCR.
Best Obstacle Racing and CrossFit Gear
Tough, battle ready stitching, strong CORDURA fabric, protective EVA foam layer…
Warrantied against defects for 30 days- if stitching or CORDURA fail or break down
Choose from a range of colors with silicon logo, so it will look good for more than one session.
Shipped out ASAP at a flat rate to anywhere in Australia! Low-cost international shipping is available to USA and United Kingdom
Made with 3mm EVA foam and CORDURA outer layer to provide unparalleled protection!
Sizing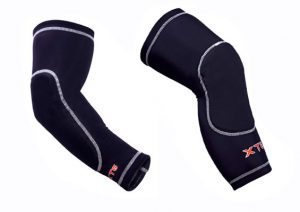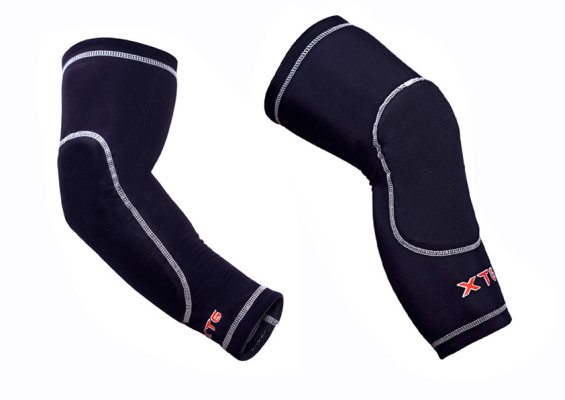 I not only 'Embrace The Suck but I love it, and my experience with these so far have been fantastic. What do I mean by embracing the suck? I tend to run with reckless abandon and let my OCR kisses speak for themselves. You will go bruise free, the OCR kisses under your pads will be much lighter than normal and more importantly, less likely to get yourself knocked out of a race because of a blunt trauma injury.
I have run through Conquered Gauntlet, the Fire Ant Trail of the Houston Sprint bite free, bruise free from a rocky and slippery Terrain Race and through the beating that is the Green Beret Challenge; all to tell the tale. I Even came back from Killington bruise free from areas that slowed me last year.
They also have a full-length legging coming out sometime late 2016 or Spring 2017 with the pads built into the leggings, they could prove to be game changers.
So here is the low down, they fit naturally and snug, the padding is outstanding, all while not feeling heavy and/or clunky on you. They have a nice low profile but still absorb the shock of hitting an object. My fear that compression would slow me down due to the extra resistance has been relieved, I have no such fears with XTG Gear. These have become a "must" for my race day gear list. I can confidently recommend them, and if you are running a course known for rugged terrain, World's Toughest Mudder, or an Ultra Beast, they should be high on the list for your gear box too.
Durability - 9
Comfort - 9
Value - 10
Performance - 9
User Rating:

Be the first one !