If you have ever registered for a race early in the season, or late in the season for that matter, you will undoubtedly have started your morning off with a bit of a chill in the air. You know you will heat up once you start running, but before is a different story. Outside of wearing layers of clothes and ditching them somewhere on the course, or freezing your butt off, there has really been no clear solution, until now. Enter the Sheddable Shell WeatherShield Jacket and Pants.
In researching methods that people employed to stay warm and dry during the start of the Ultra Beast in Vermont last year in preparation for my NJ UB attempt, one runner's hack was to wear a garbage bag with the head and arms cut out. Many contestants viewed this as insane, but those that competed hard (like our very own War Paint Waldo) loved the idea and even planned on putting it to use in future events. I wasn't completely sold on the garbage bag…
It seems that OCRAddicts could learn a bit from some of our marathon brethren and sistren. See, OCR is a relatively new sport; marathons have been around forever. Many of those runners figured this stuff out years ago, and one company has been making road shows at large events for years to fill the need. While they spend very little on advertising and product booths, they have been doing well enough to stick around based on mostly word of mouth.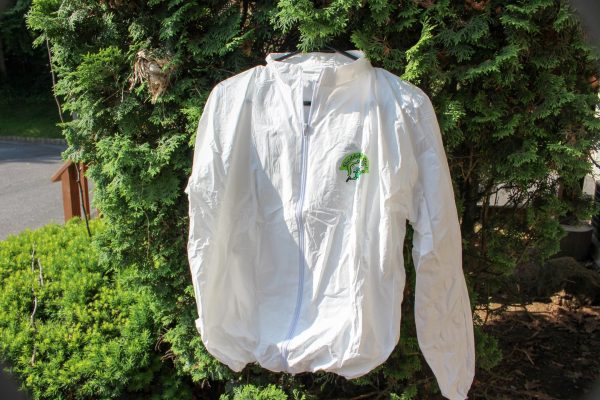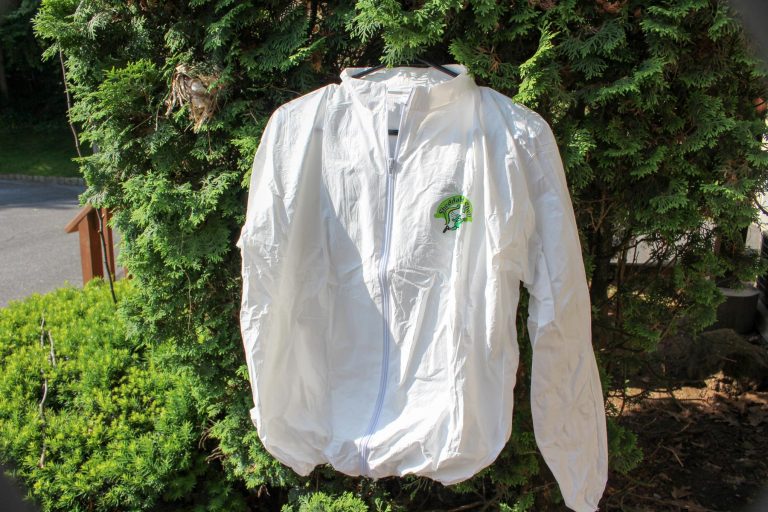 Sheddable shells weren't exactly designed with the obstacle course racer in mind, but they have made a name for themselves with these marathon runners. These garments are windproof, waterproof, and washable. They are breathable, durable, and lightweight to boot.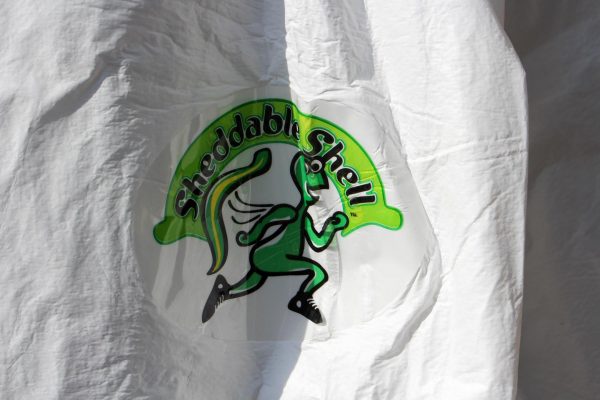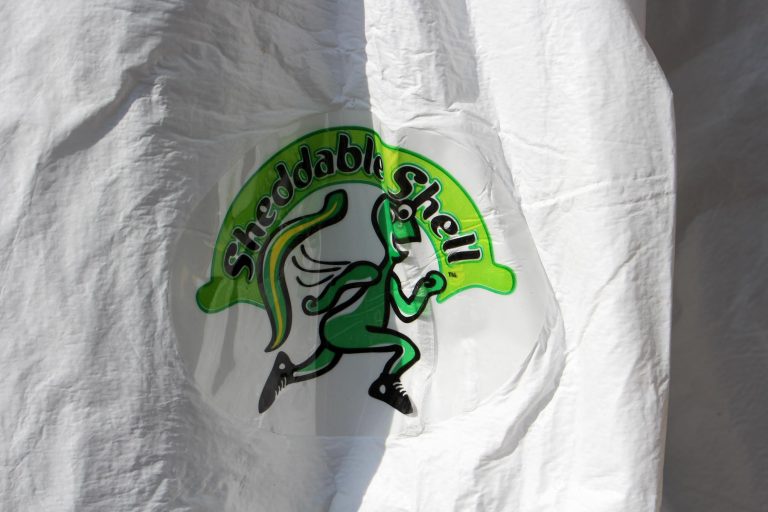 Sheddable Shells were developed to fill a gaping void in the running world. Runners wanted something they could wear and remove easily, requiring little effort, all while being inexpensive enough to be considered disposable. Their solution is a $10.35 Marathon Jacket that could be worn and removed with little to no effort and weighing next to nothing. To add to it, they developed a pair of Tear-Away Running Pants, also $10.35, that sport perforated sides to allow a runner to remove them without stopping or slowing down. Warm, dry, and maintaining speed is key.
To get some of the details out of the way, Sheddable Shells are made from a poly-spun blend of Polyethylene and Polypropylene. This fabric is designed to afford the runner a durable and extremely light outer layer of protection weighing in at less than 3 oz (each).
The idea is this, you wear the shell until you get nice and warm, then pull it off and either dispose of it or, for those of us that wear a hydration pack / vest, stow and go for another day. While the idea is sound, a few of us set out to see how well it would fare in our OCR universe.
The Marathon Jacket has enough room to be comfortable for many body types and has a sturdy zipper on the front to keep the cold air out. The front zipper extends through to the top of the collar, and the collar measures a bit more than an inch. Each arm has elastic material near the wrist to help keep the sleeve in place and the cool breeze at bay. The jacket has the same elastic material for the waistband. In fitting the jacket, I chose the size medium, and the fit is nearly perfect. There is enough room inside the jacket for me to wear Nathan VaporCloud Hydration Vest underneath. This allows me to remove the jacket without having to remove my vest / pack first. Quick and easy.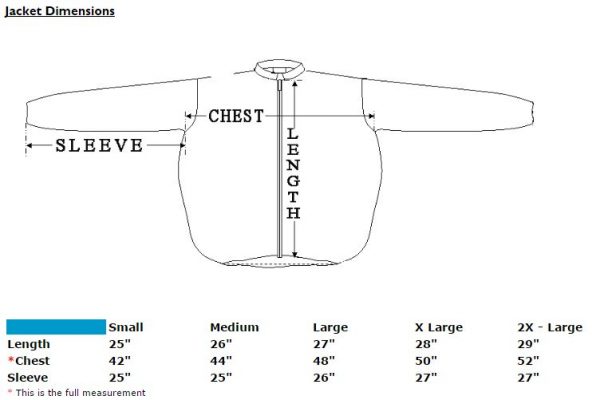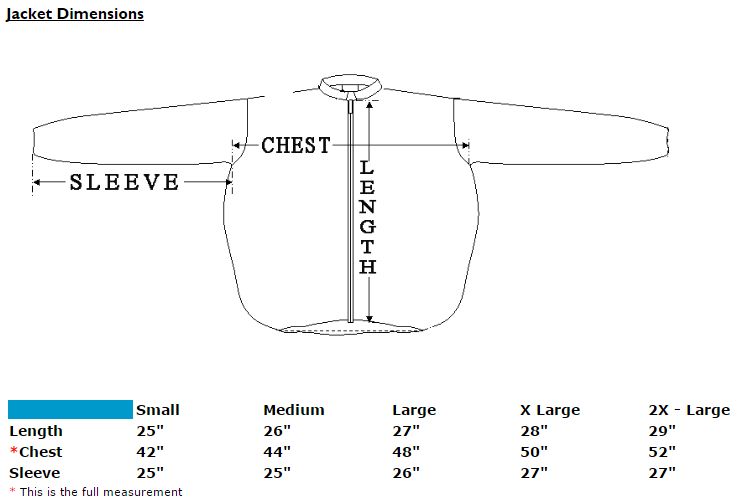 The Jacket sports a metal zipper and additional structure around the top of the shoulder
The pants, as mentioned, are extremely light and have perforated sides to aid in removal, just tear off and run. They feature an elastic waistband as well. Given my 32 inch waist, I chose the mediums only to realize that I should have gone a size larger. Wearing a pair of compression pants and a pair of shorts underneath these makes for a tight fit. They will tear before you choose to rip and run, go one size larger if you can. Before your run, the manufacturer recommends starting a small tear along the perforation to assist in ripping and running.
Having worn the pants and jacket in training runs leading up to the Ultra Beast, I quickly realized that sizing is a bit off in the pants. If you fit in the sizing chart for medium, order a large.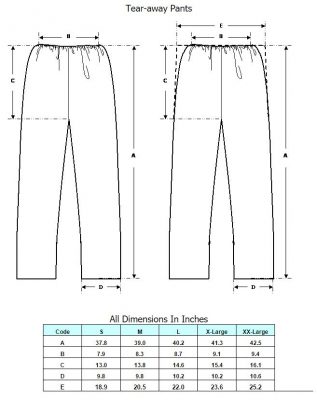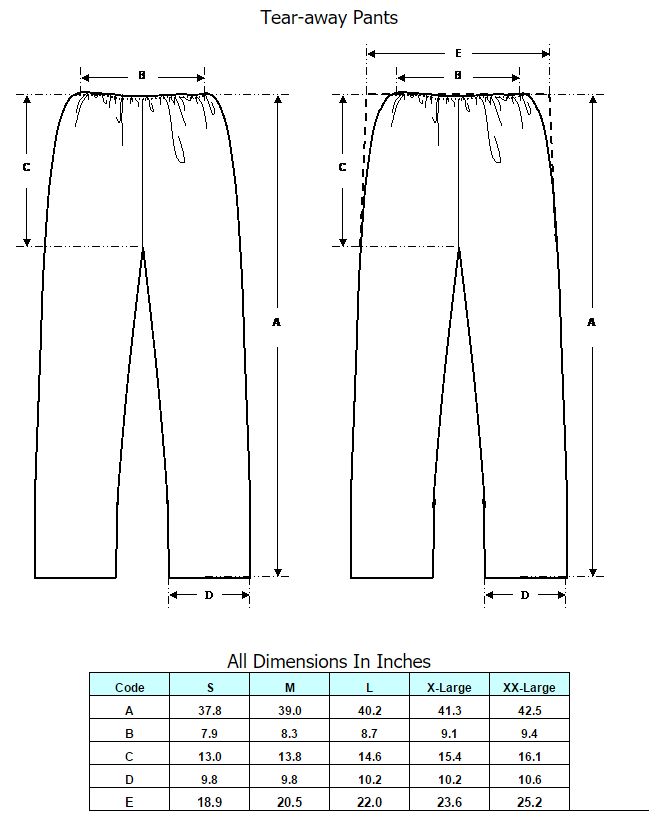 Those cold runs early in the morning before work weren't as bad. Having trained with my hydration vest on, I just removed the jacket and stuffed it in the side pocket and kept it moving.
In practice, I can easily say that the sheddable shell does a good job of keeping you warm when there is a chill in the air. Having the ability to rip and run or stow and go makes this an easy option and far more attractive and functional than a garbage bag. Granted, the cost is a bit more but functionally superior. Although the jacket is "waterproof", it should be noted that wearing it during the dunk wall will not keep the water out…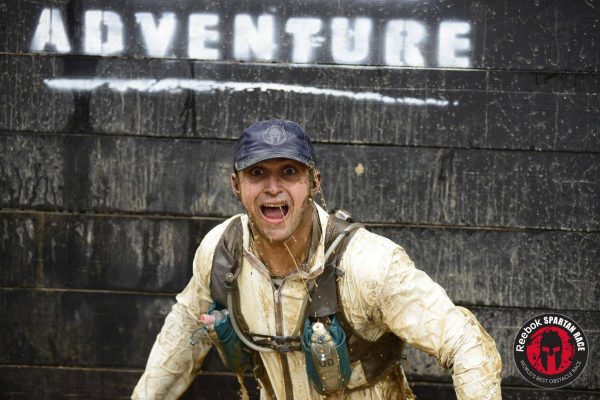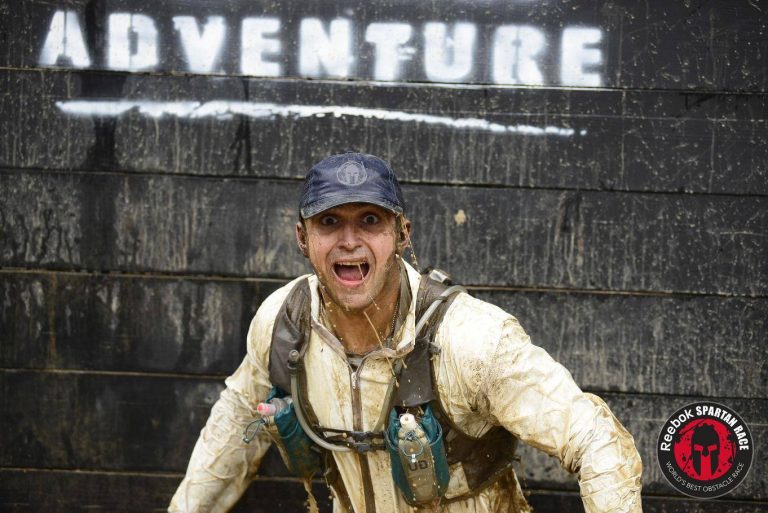 Overall, I can confidently state that the Sheddable Shells is a neat and unique product. It fills an industry gap rather nicely and does so with nearly all the features and functionality you expect. If I had one wish for the product, it would be the inclusion of pockets.
As far as durability goes, these are more durable than I had expected. They were able to withstand the abuse of a full lap at the NJ Beast, including barbed wire crawls, walls, etc.
Now here is the real question, "Will I use it for OCR?" The short answer is: Yes, maybe, and no. My cold morning, long distance obstacle course races will start with me wearing a Sheddable Shell. The key there is long distance OCR, something I will wear a pack or vest for as I don't like throwing anything away. As for disposing of them, we all know that trash cans are few and far between at many races, evidence by the litter many racers leave behind… I will not be one of them.
As stated, for early morning training runs, I have already included the Shell in my routine. My runs are loop based and leaving it behind means I can easily retrieve it on the final leg of my return. Do I run with the pants? No, but that doesn't mean you shouldn't try them for yourself.
Durability - 8
Comfort - 9
Value - 8
Performance - 9
User Rating:

Be the first one !