Some of you may have already heard, the folks over at Spartan have decided to get a buzz going.  They have finally listened to the huddled masses of people clamoring for Spartan to introduce a new wave of racers and a new wave of heats to their very popular Spartan Race.  Spartan officially announced yesterday that they would be introducing a "Competitive Wave" to their catalog of race heats for those that are somewhere between Elite and Open.
I have hoped that Spartan would have done this a long time ago.  When I look in the mirror, I see a man who is somewhere between Elite and Open.  Someone that has been lost in the shuffle, with no clear identity.  I am the lump sum of what is leftover… like Danny DeVito in Twins.  Someone that is too fast for the Open heats, but doesn't have the time or the energy to train for competing against the best in the world.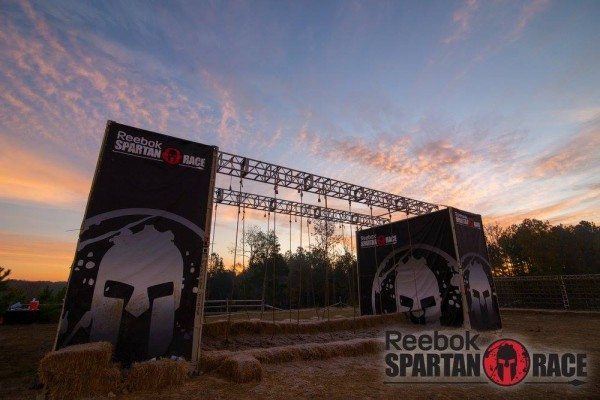 To detail the Competitive heat, Spartan blasted out an email overview of the new wave:
The Competitive Category is intended for non-elite racers who want to measure themselves against a strict and standardized set of rules. Competitive racers must follow all obstacle rules and complete all penalties, without exception.
Competitive Categories race times and ranks will count toward a Regional Point Series for the North, South, Central, and West regions of the United States.
Age Group champions will be recognized at the end of the year based on point rankings. Competitive Categories will take place immediately after the elite race.
Starting in March of 2016 Competitive racers will toe the line immediately after the elite waves, being released into an open field of mud and obstacles.  Additionally, those racing in the competitive waves will be competing for points in the all new Regional Point Series and will be held to the same set of standards as the elite racers.  No help, no skipping obstacles… count your burpees.
What Heat Will You Race?
Competitive (50%, 62 Votes)
Open (34%, 43 Votes)
Elite (16%, 20 Votes)
Total Voters: 125

Loading ...