Want to save yourself an onslaught of burpees this year? Spartan Training's new class has you covered
What are your BHAG (Page 12) for 2016? The Big Hairy Audacious Goals? For hundreds of thousands of people, crossing a Spartan Race finish line is the BHAG of the year.
For thousands of others, the BHAG is even bolder, to master the Spartan Race. Luckily, Spartan Training has you covered.
From weekend warriors to seasoned TRIFECTA chasers to those on a quest for the DELTA, these Spartans commit their minds, bodies, and spirits to conquering the course's toughest obstacles with confidence, poise, and as few burpees as possible.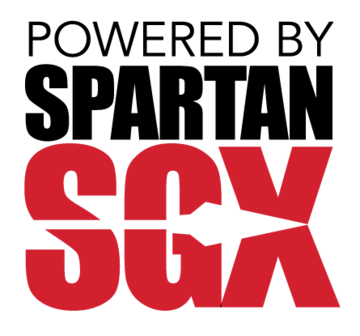 The latest class from Spartan SGX, which we call Spartan Obstacle Specialist, was designed with these Spartans in mind.
This one-day, live class explores Spartan's toughest obstacles and provides a step-by-step, progressive training strategy that can be scaled for all fitness levels. Spartan Obstacle Specialist even prescribes troubleshooting exercises for each obstacle. After just six hours, it's time to go home. But you will walk out of the gym feeling more excited than ever, brandishing your spear and ready to kick up your training.
Spartan Obstacle Specialist is for any athlete looking to cut their burpee count.
It's also the ideal class for fitness professionals to learn how to introduce obstacle training into their boxes and gyms, to help their athletes enjoy every minute of their next obstacle race.
Check out the calendar at Spartan SGX and sign up for an upcoming Spartan Obstacle Specialist today!