This variation on our Super Smoothie lends itself to a softer, smoother crowd.  There is nothing better than getting your body the fuel it needs to recover from a good working.  It is common practice for athletes of all levels to refuel their body with protein and nutrients after working out, and you should too.  Protein before and after a workout helps to promote muscle growth and keep things balanced.
While consuming too much protein at one given time, according to some nutritionists, is a waste, many suggest consuming half of your protein before your workout, and the rest afterwards. The OCRAddict Super Smoothie provides plenty of protein, nutrients, and taste to get you going.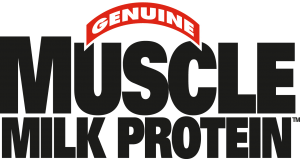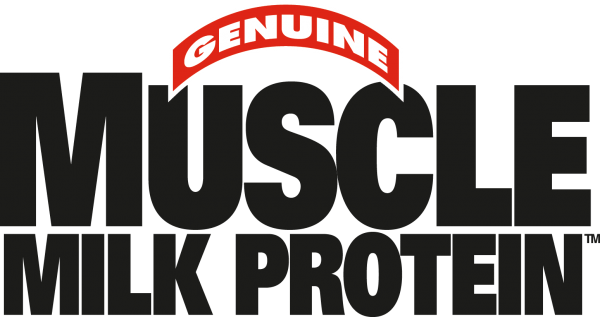 Mix the ingredients into your blender and go to town.  When finished, this batch will produce approximately 3 glasses of Super Smoothie.
Non Training Days: Drink 1 at breakfast, 1 at lunch, and one before bed.
Training Days: Drink 1 at breakfast, 1 pre-workout, and one post-workout.