The BattleFrog Series Championship is set for December 12th, 2015 in Orlando, Florida. This event is the crown jewel of BattleFrog's first-ever Points Series season and is highly anticipated by the obstacle-racing community.
The company's CEO Ramiro Ortiz said: "The BattleFrog Series Championship will cap off a most exciting year that saw fifteen races and the launch of our popular television show, 'The BattleFrog College Championship' on ESPN. We are pleased to showcase our home state and to welcome top athletes from our Points Series and around the world. This exciting race will end the year on a high note and set the tone for BattleFrog's 44-race expansion in 2016, including our launch in the U.S. West Coast and Canada." Participants should register online at: http://www.battlefrogseries.com/championship.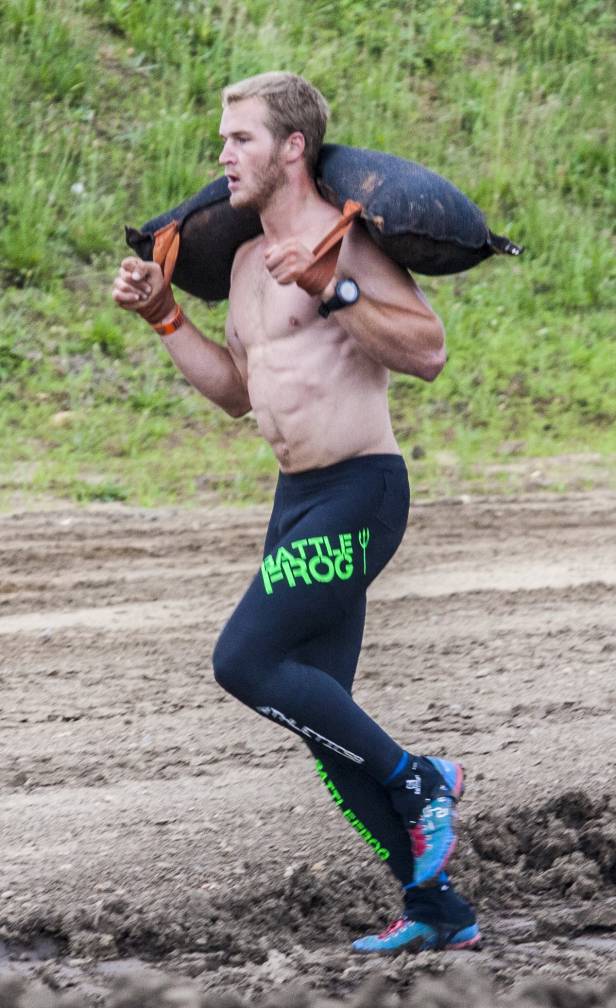 The BattleFrog Series Championship will take place at the pristine Rock Springs Run State Reserve, comprising 14,000 acres of natural Florida landscape. Park Director Robert Charles Brooks said: "Welcome BattleFrog! It is wonderful that so many athletes and OCR fans will have a chance to enjoy the beautiful Wekiva River shoreline." The one of a kind park is home to diverse wildlife including the bald eagle, swallow-tailed kite and many wading birds. The park is just 30 minutes from downtown Orlando and the family friendly amusement parks and activities offered by this world class destination.
The BattleFrog Series Championship will showcase the world's best amateur and professional racers competing for total cash prizes of $60,000. The purse will be split across four divisions: elite female and male (under 40) and Master's Division (over 40) female and male categories. The fastest elite male and female athletes will each take home $10,000, with cash prizes paid to each of the top 10 elite male and female finishers. The male and female Master's division winners will take home $2,500 with additional prizes for the top 3 finishers in each Master's division.
Elite racers can qualify for The BattleFrog Series Championship based upon points accumulated over the season, including the remaining 2015 races in Austin (Oct 3), Atlanta (Nov 7) and Miami (Nov 21). To follow the BattleFrog Point Series leaders in the final stretch, including undefeated BattleFrog pro-athlete Ryan Atkins, please visit: http://www.battlefrogseries.com/rankings/1285.
Athletes of all skill levels can compete and enjoy The BattleFrog Series Championship course, which in addition to the elite heats, will feature open waves. Every BattleFrog obstacle is achievable and can be enjoyed by participants of all experience levels. Race Director Chris "Beard" Acord is excited about the course he is preparing, including plans to showcase new obstacles designed for the 2016 BattleFrog Season. He said of the race: "This is a 'must run' course for all athletes. One thing I can reveal now to our loyal racers is that we will show off an exciting new obstacle called the Wedge Traverse. Trust me: You Gotta Live it.™"